OMEGA AND THE WORLD OF SPACE EXPLORATION
The OMEGA Speedmaster has been the choice of astronauts and space agencies for more than half a century. In fact, it has been associated with some of humankind's greatest extra-terrestrial adventures and has been one of the most famous chronographs in the world ever since it became the first watch worn on the Moon in July of 1969.
"The astronauts were our heroes. Our whole lives revolved around space and OMEGA was the watch that went to the moon."
George Clooney
GEORGE CLOONEY REMEMBERS
George Clooney was 8 years old in 1969. He remembers gazing up at the moon, hoping to see the astronauts. By his side was his father, an OMEGA wearer, and that special moment cemented his love for space exploration and the Speedmasters that played a part.
THE STORY OF THE MOONWATCH
The Speedmaster was launched in 1957 but its official space legacy started in 1965, when NASA qualified it for use on its piloted missions. Since then, it has been worn on all six lunar landings and earned the nickname "the Moonwatch".
"The OMEGA Speedmaster's legacy was ensured when, on July 21, 1969, it was the first watch worn on the Moon"
TESTING THE SPEEDMASTER 
The tests that NASA performed on the chronographs that were submitted to the agency in 1964 were designed to destroy the watches. In the end, only one watch survived: the Speedmaster.
THEN AND NOW
In 1998, the MIR space station was used as an orbiting test laboratory for the Speedmaster X-33, which was presented to the world via a live satellite link-up. 2014 saw the launch of the Speedmaster Skywalker X-33. And the classic "Moonwatch" remains a constant companion to astronauts more than 50 years after it was first worn in space.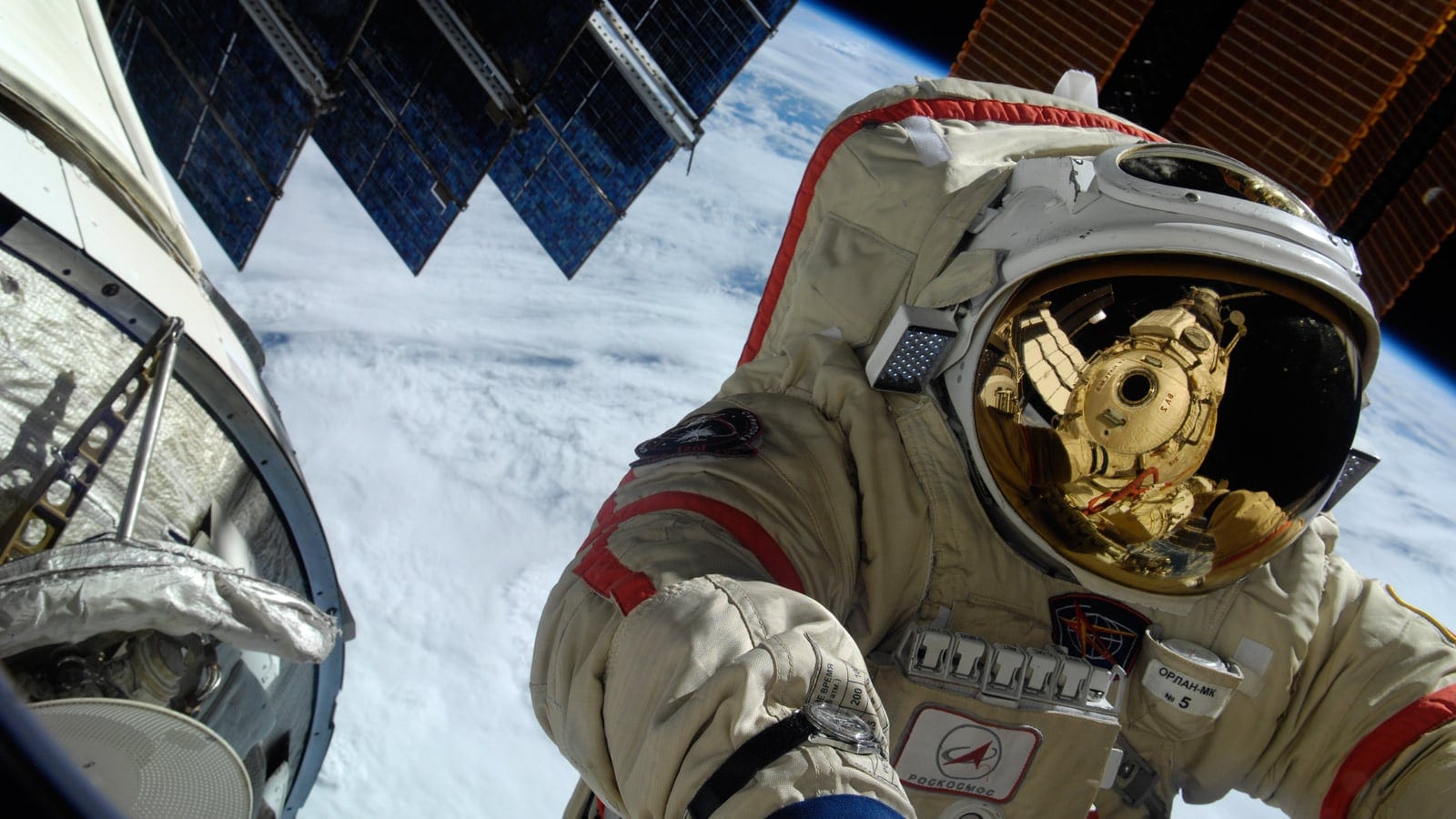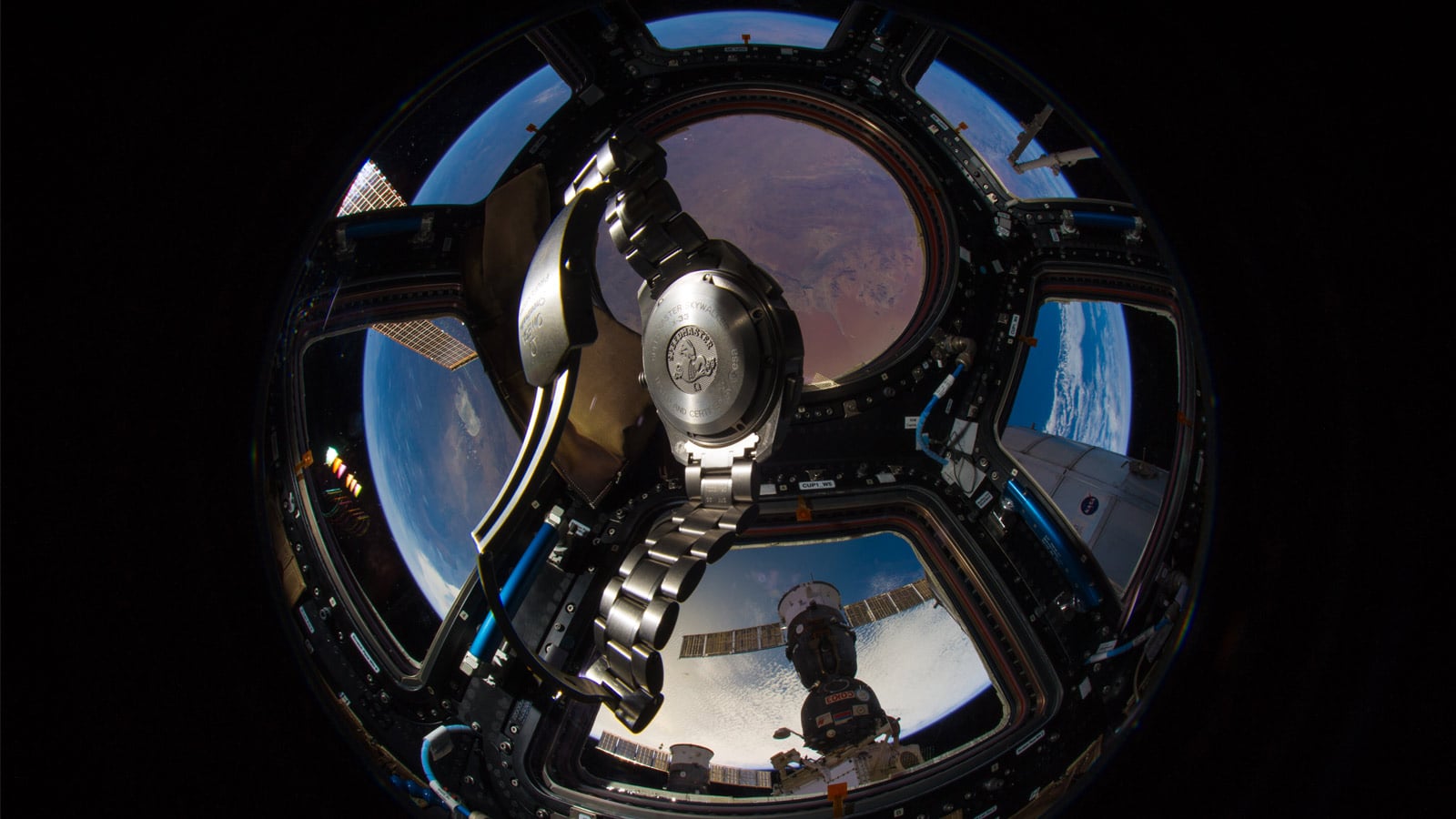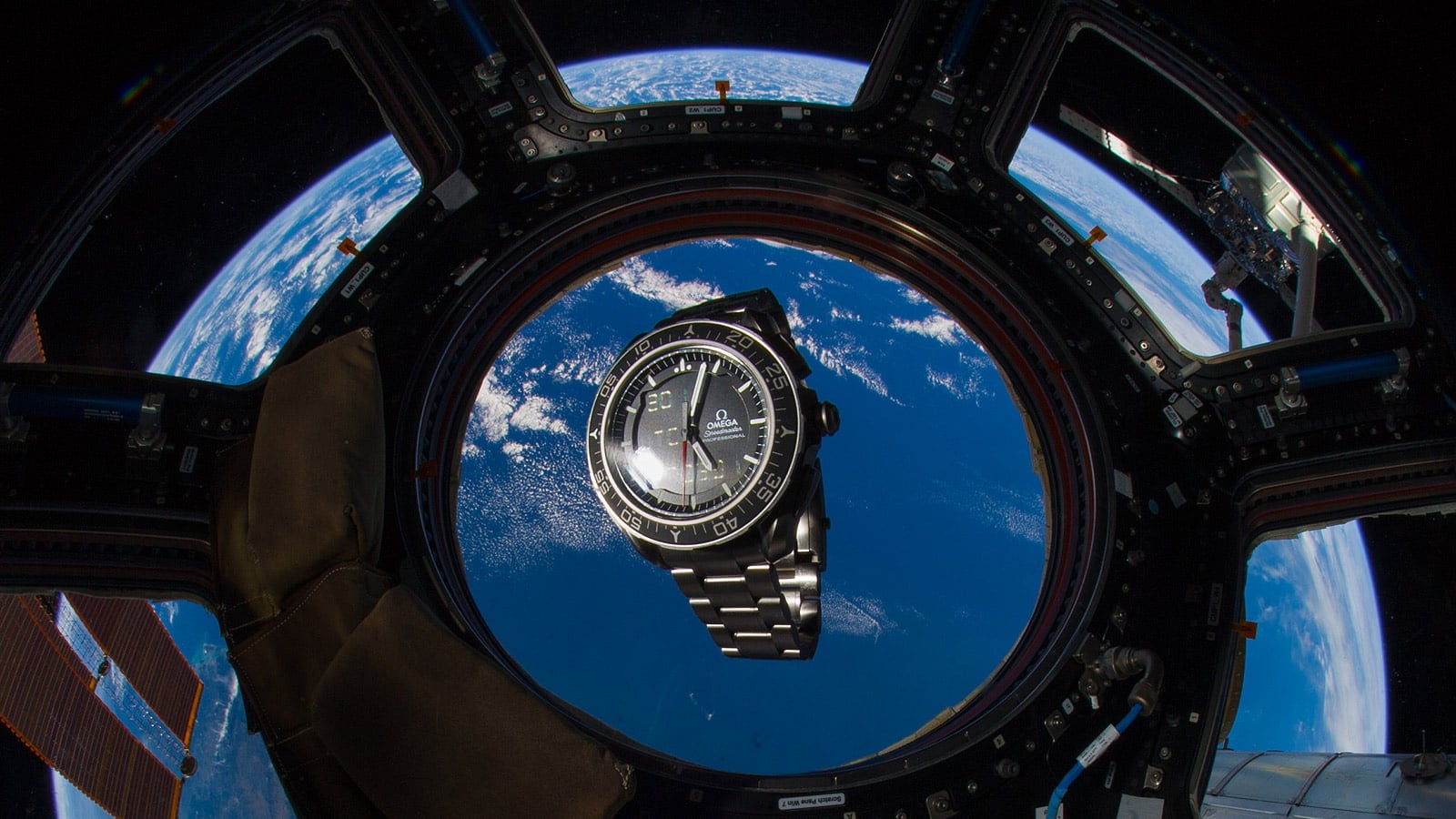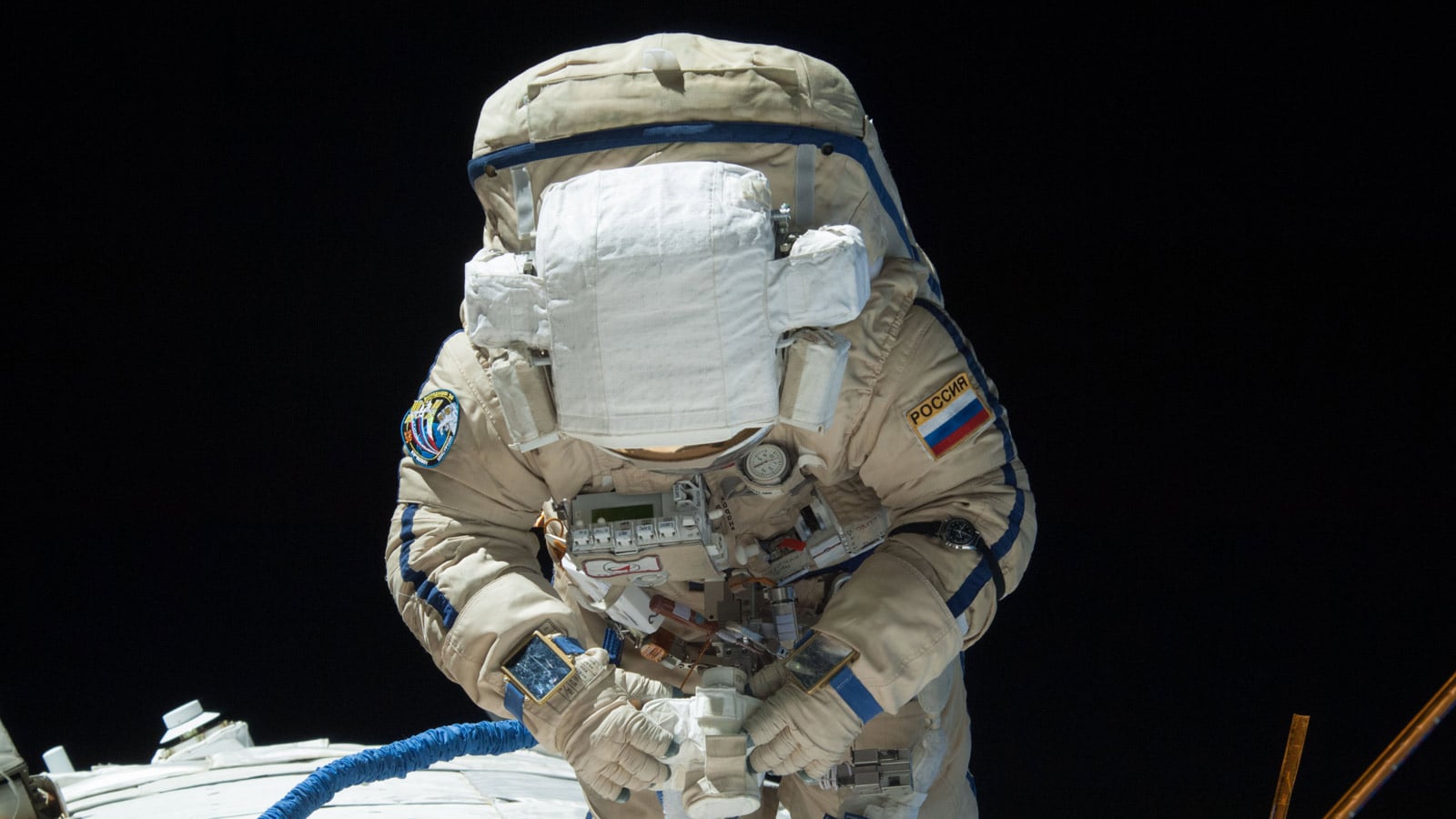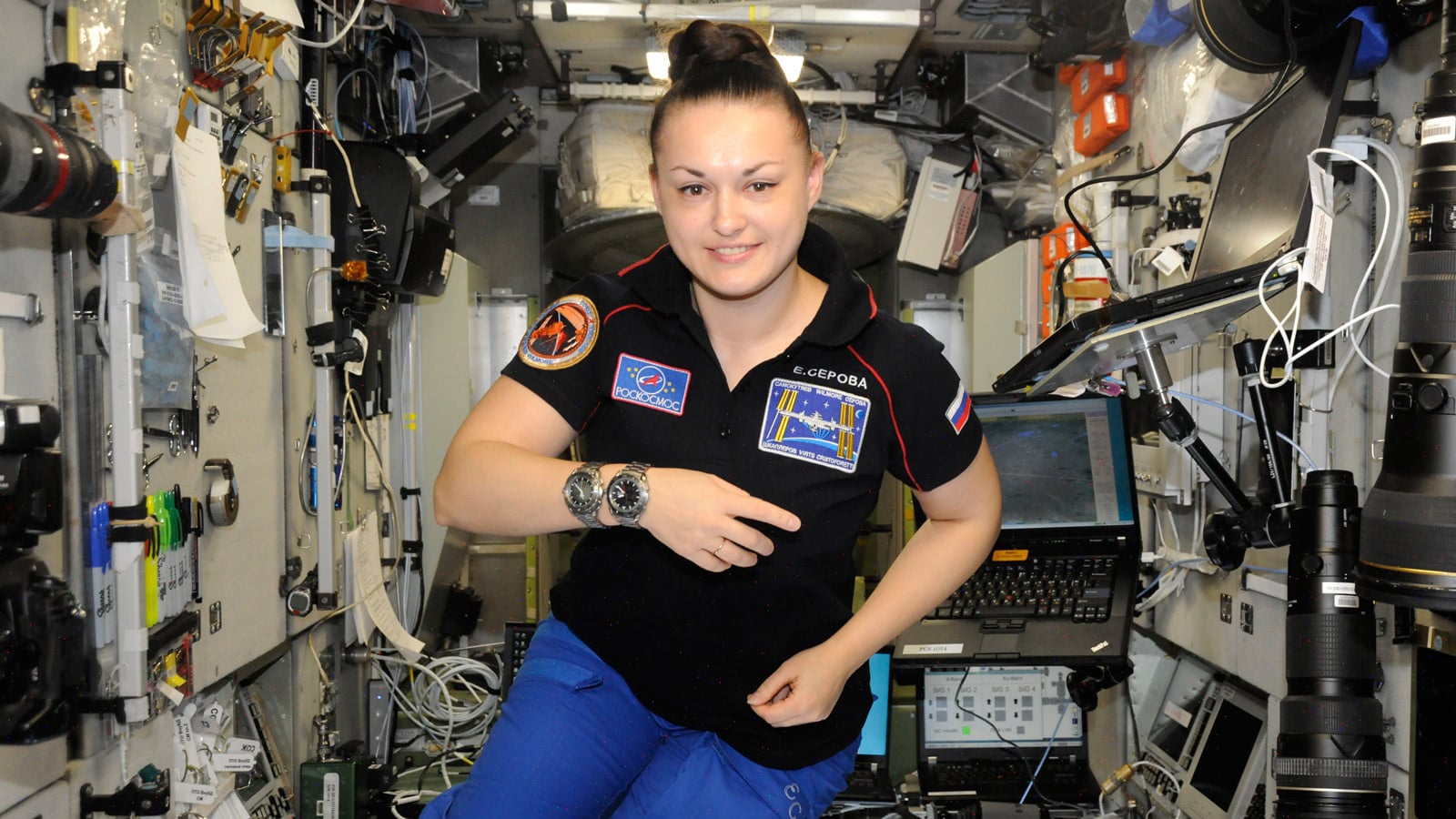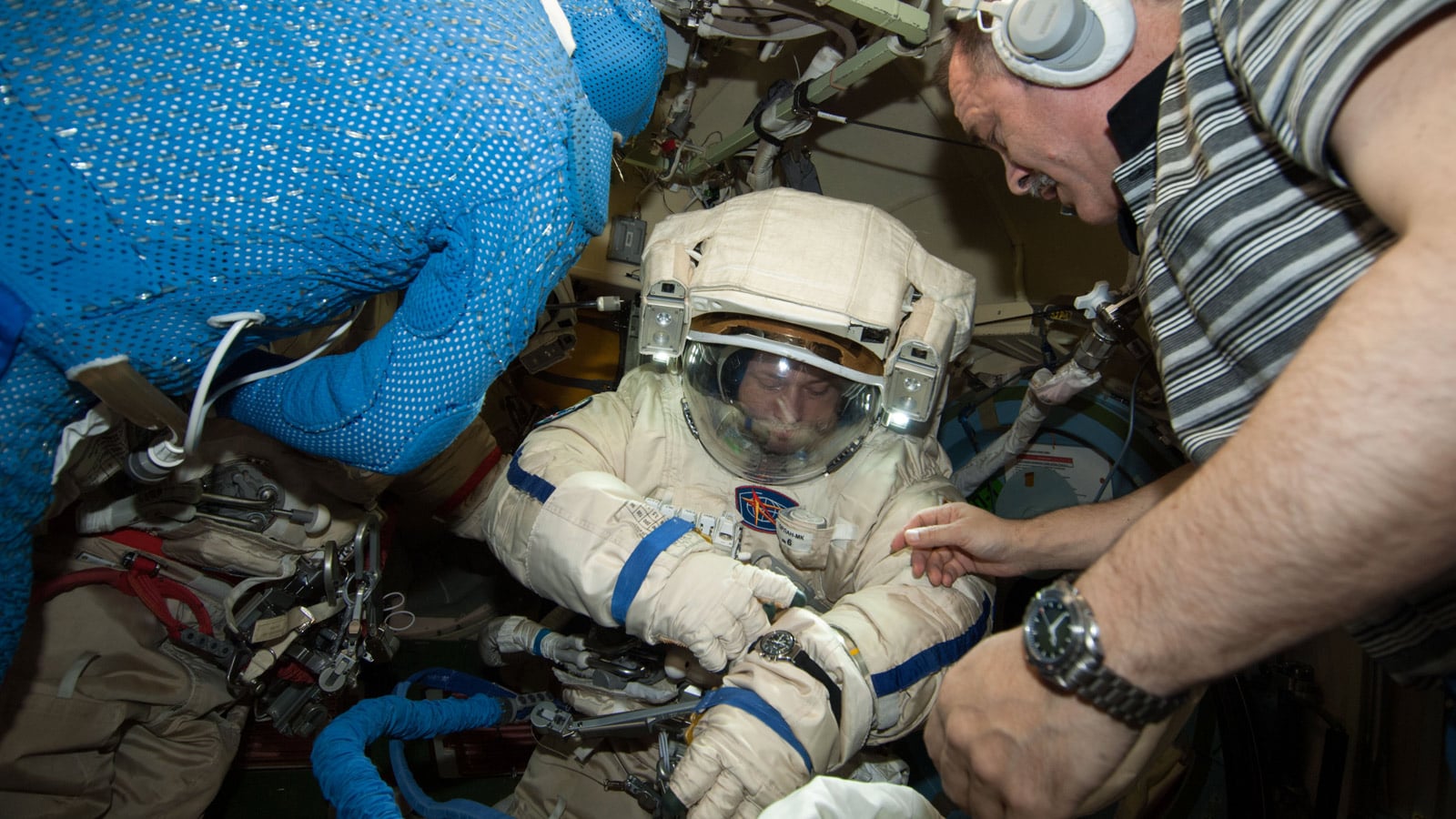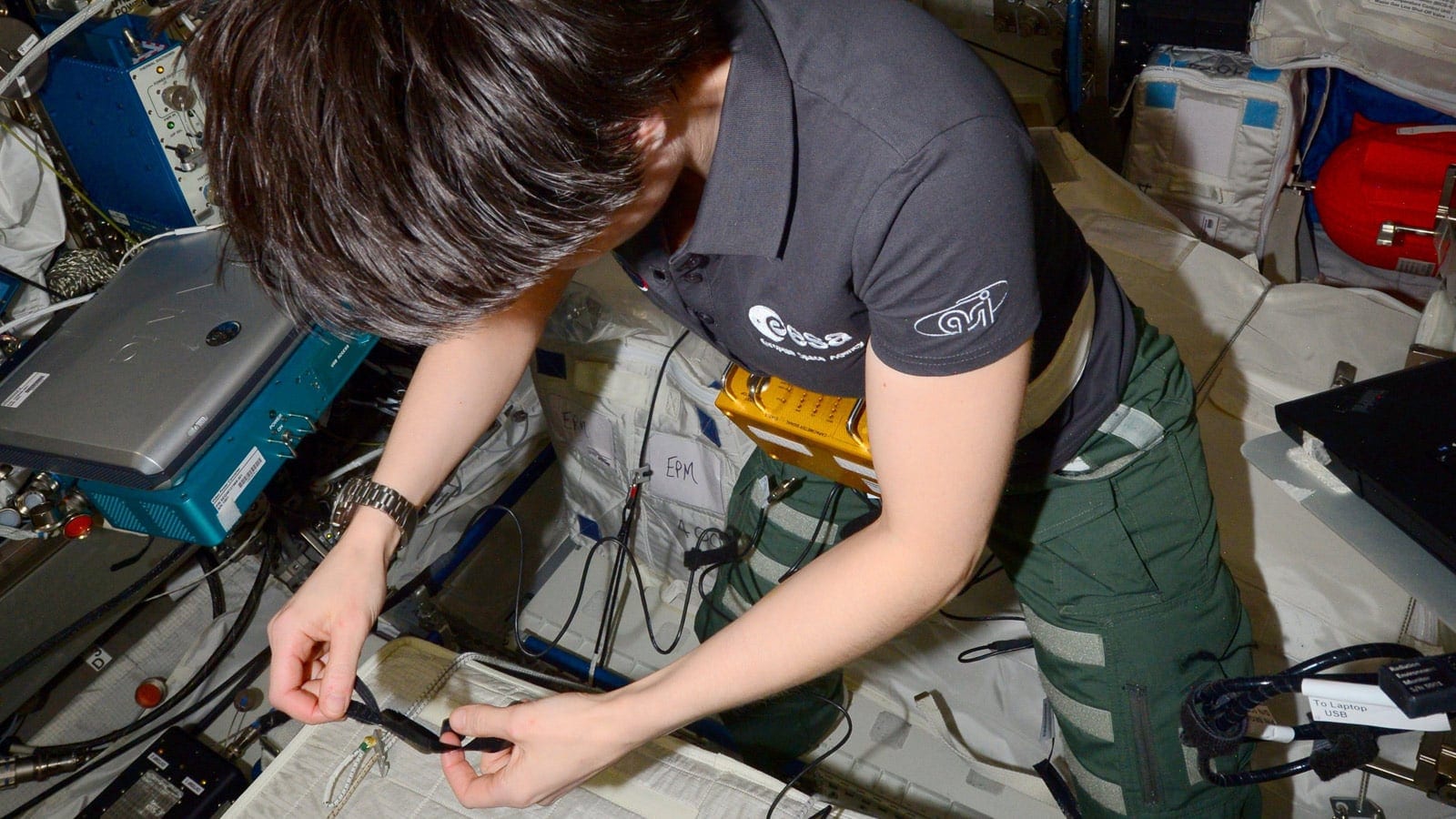 THE MOONWATCH FOR A NEW GENERATION
Rhapsodized and romanticized, the moon, whose surface has been explored by only twelve human beings, continues to be magical and alluring. It was the adventures of the Apollo astronauts that inspired several versions of the Speedmaster Dark Side of the Moon, as well as the recent Speedmaster Moonphase Master Chronometer.