For a watch company firmly rooted in a nation many miles from the nearest coastline, OMEGA's passion for the ocean is boundless. Our connection to the sea has taken us to extraordinary places. It's a fascinating story – and we're proud to share it with you.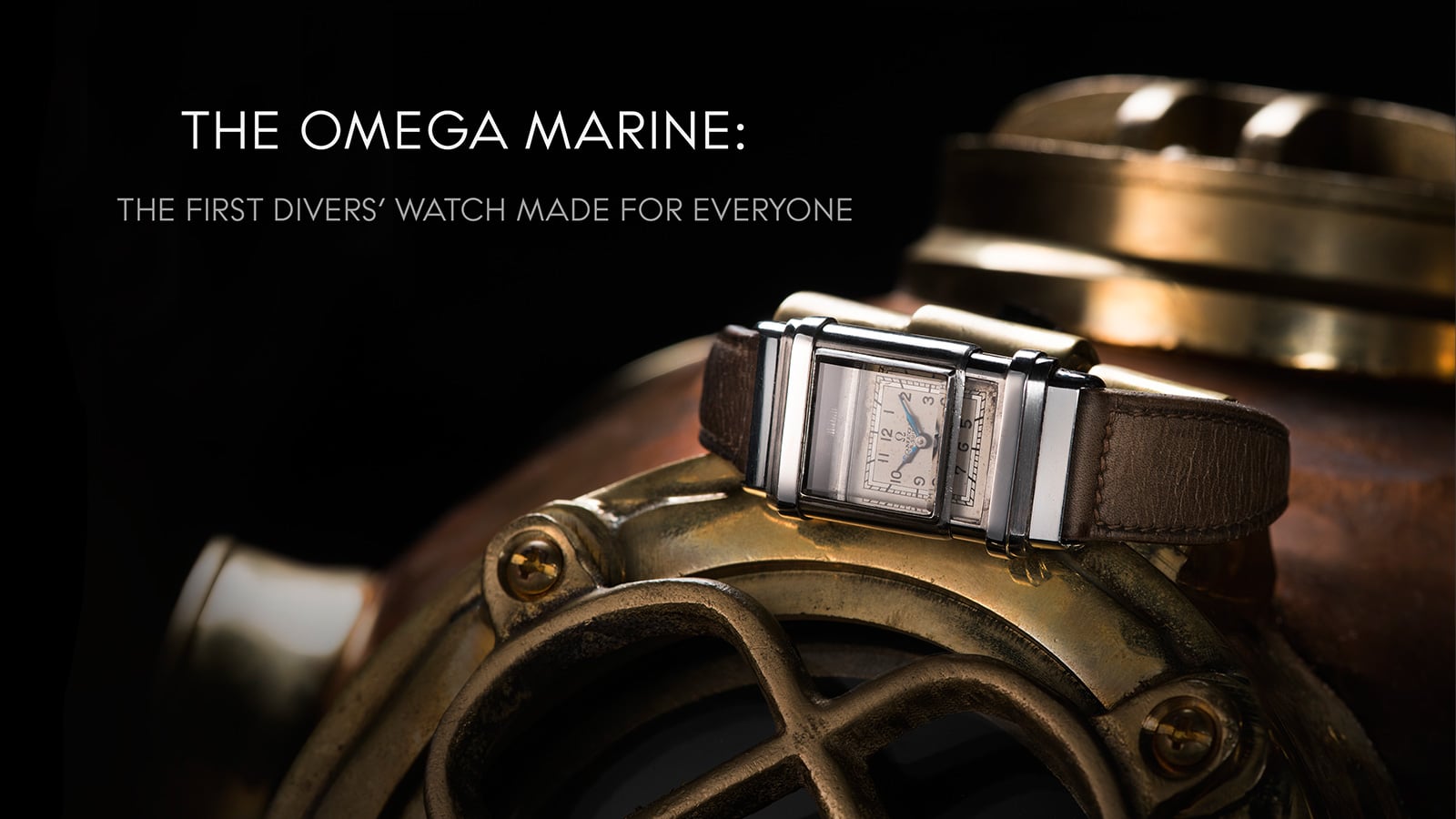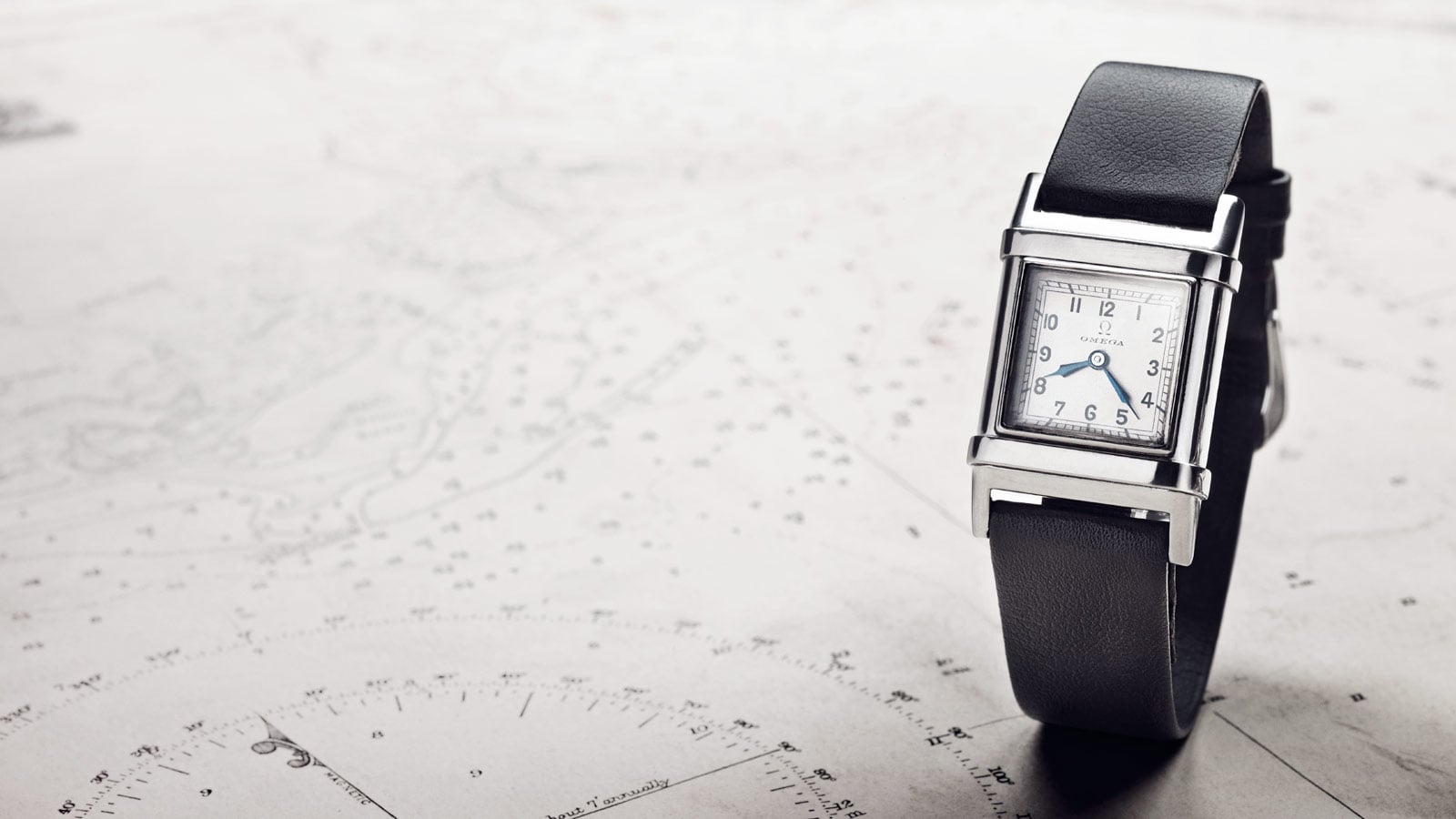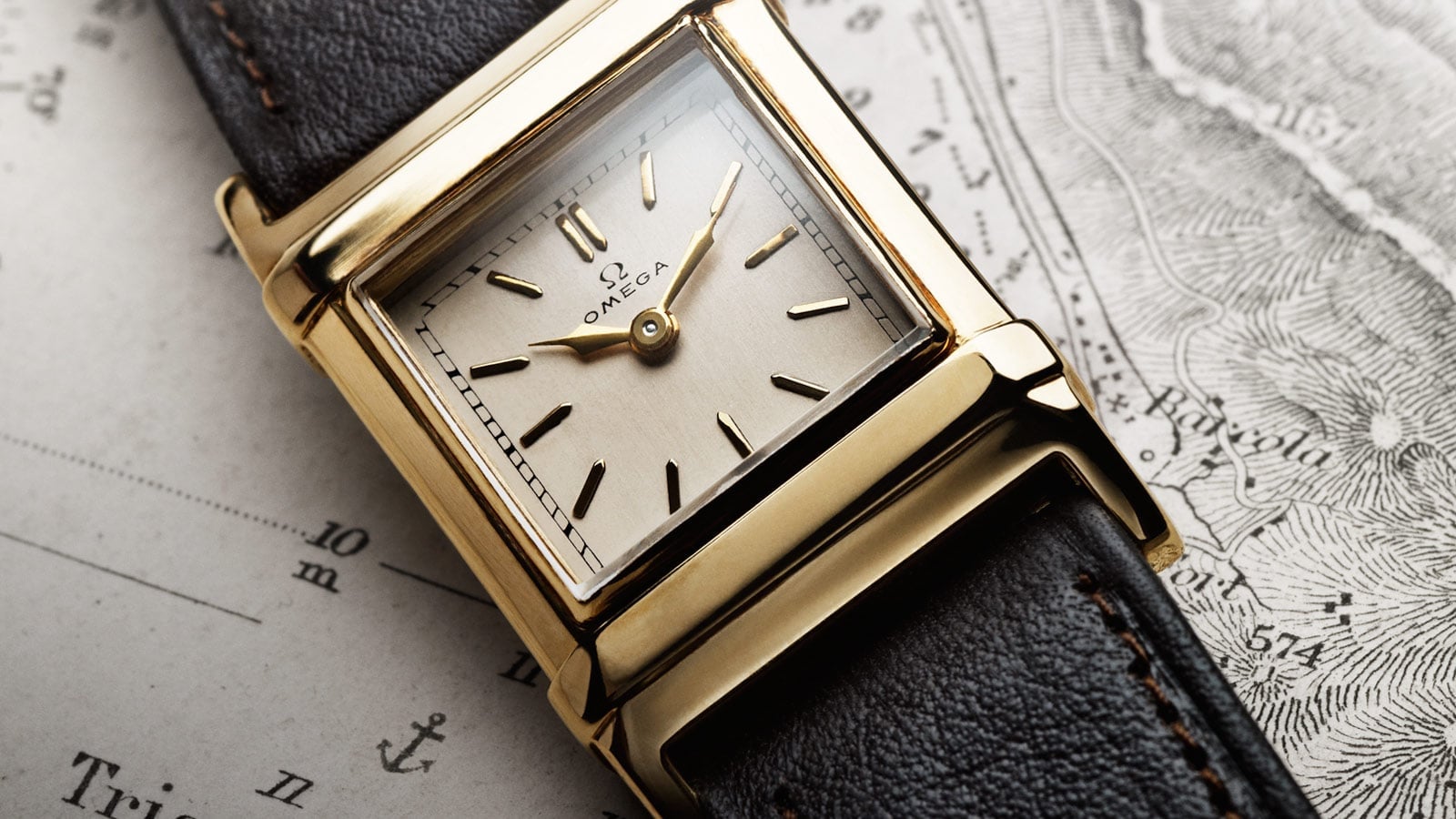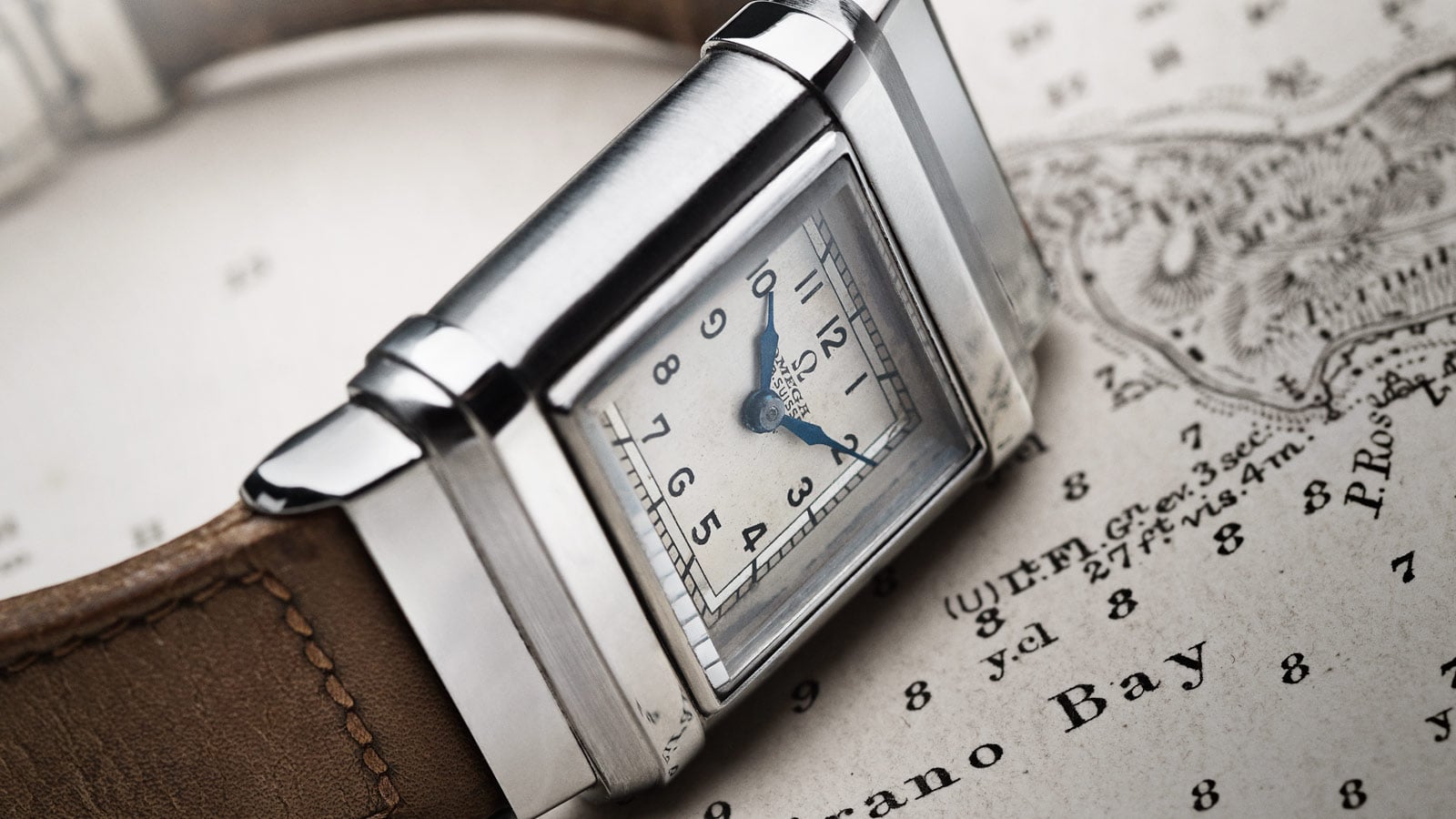 OMEGA'S OCEAN HISTORY
Decades before venturing into space, OMEGA set out to explore the sea. In that time we have played a significant role in ocean exploration and will no doubt continue to do so, as the huge body of water that claims two thirds of our planet remains one of earth's great mysteries.
"I wore my OMEGA Marine in the Pacific Ocean at a depth of 14 metres, where the pressure is twice the normal one. Its tightness to water and dust and its robustness to corrosion represent a true progress for watchmaking science."
1936, Charles William Beebe
WATCHES MADE FOR WATER
At OMEGA, our designs are drawn from the deep, not plucked from thin air. It is the needs of professional divers that drive our innovations. We consult first – and then we dive in.
THE SEAHORSE
Inspired by the historical markings on gondolas in Venice, the Seahorse became the symbol of the Seamaster in 1958 and is still featured on a selection of models.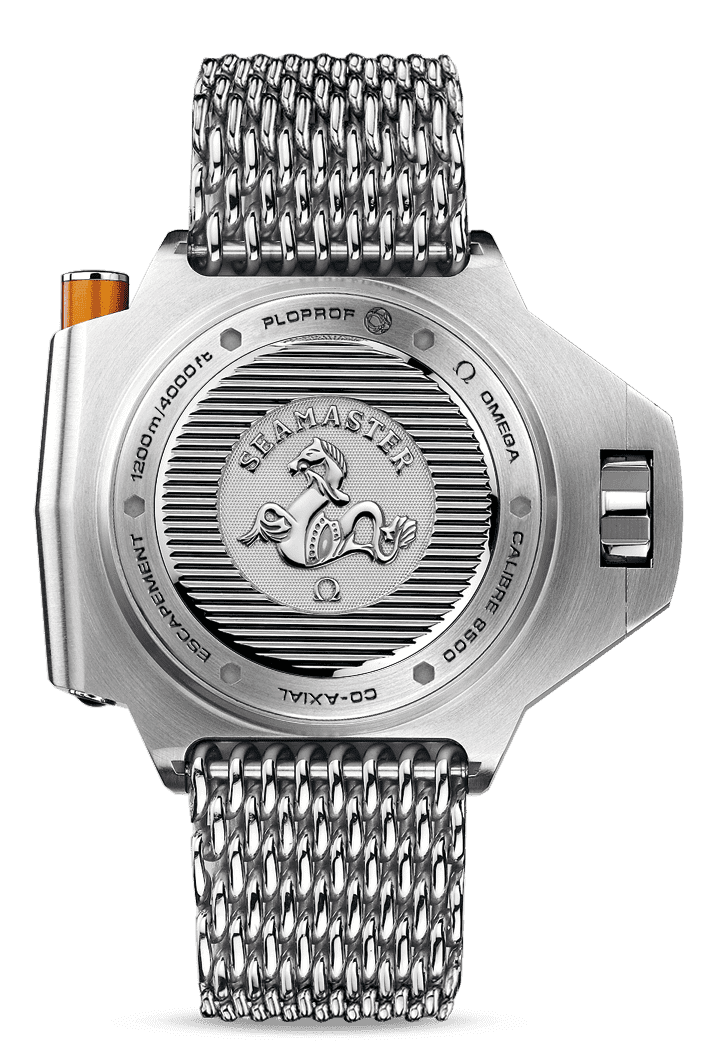 PLANET OCEAN "DEEP BLACK"
OMEGA has combined black ceramic with depth-defying technology to create four striking new divers' watches that look beautiful and perform brilliantly, both above the waves and deep below.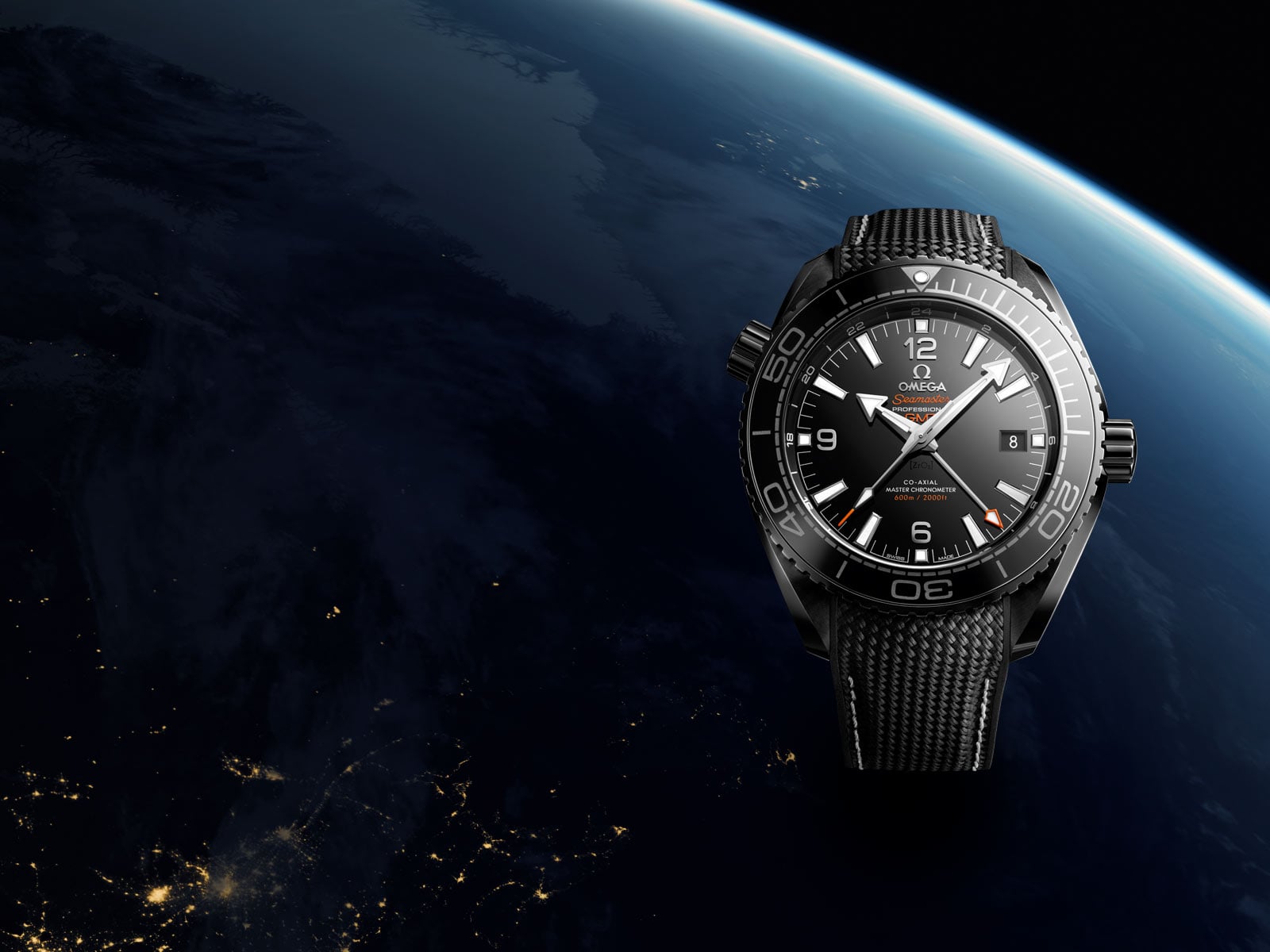 A DEEP COMMITMENT TO PRESERVATION
Our connection to the sea has made us acutely aware of how fragile our oceans are. With the eco-documentary Planet Ocean and the "Time for the Planet" conservation projects, OMEGA and GoodPlanet show how we can all help preserve the health of our precious planet.